ECG cable-ECG lead wires Manufacturer
the distribution of lead wires manufacturer overview
As an old upstream leading ECG cable lead wires manufacturer for worldwide ICU Patient Monitor System Accessories Manufacturers.ECG cable supplier are Our customers, themselves are finished ECG patient cable manufacturers.World-widely,China manufacturers takes up about 75% of all ECG EKG assembly companies.We focus on Reusable ECG lead wire customization and producing.All ECG/EKG leadwires we even customized&produced are over 1000 types.OEM and ODM is our main service.
 Our ECG Lead use tinned copper,silvered copper or Tinned/silvered Tinsel or carbon-fiber.
Carbon fiber is almost transparent on x-ray and other imaging equipment because of its property . So patients DO NOT  need to remove the electrode wires  before imaging—providing an invaluable safeguard to the patient ,especially who need 24 hours monitoring. Carbon fiber also used in AED Pads cable because of this reason .Flexibility is another important  reason ,our 1-Million bending test ECG leads use Carbon-fiber 
In this ECG Craiglist,We only show a small part of them.Items listed on this Craiglist are supplied to world famous brands,such as Medtronic,GE,Philips,Masimo…
Focused on following ECG cable and lead wires manufacturing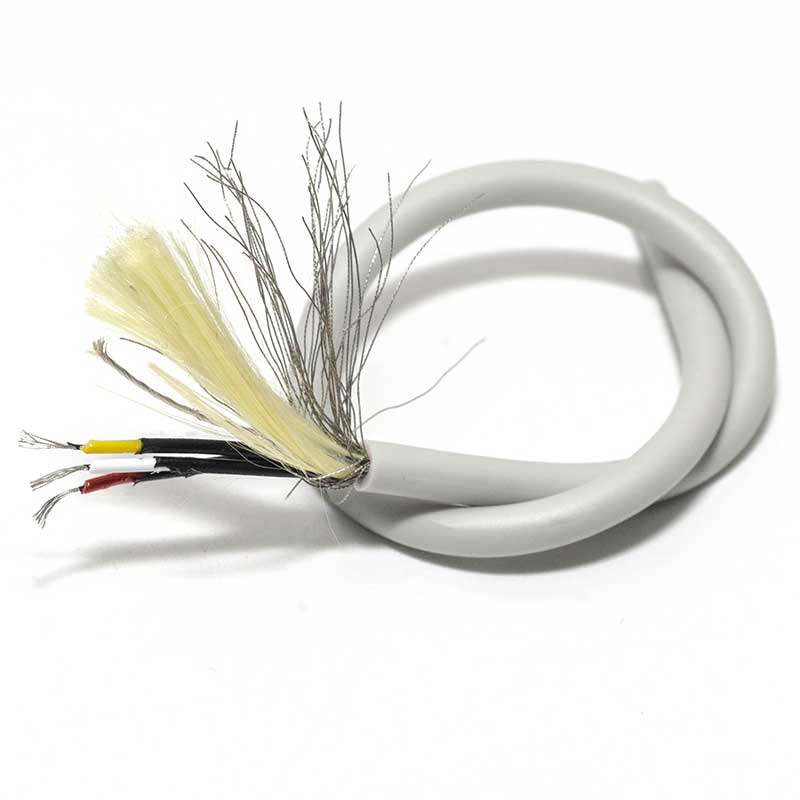 EC203S-003
ø2.8mm;TPU;Tinned copper Alloy +KEVLAR 33AWG*3C+Drain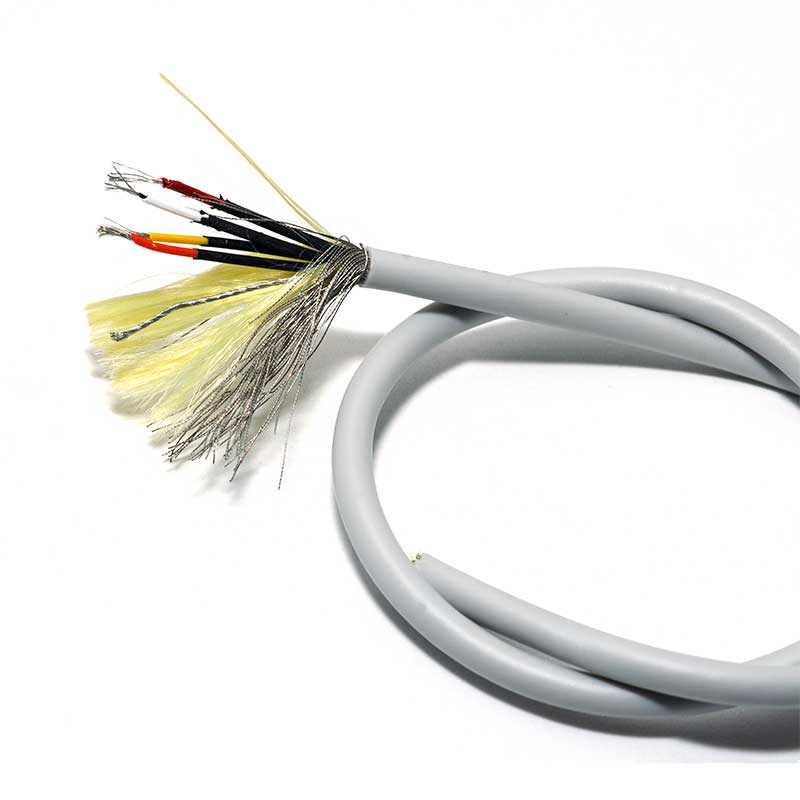 EC204S-003
ø2.8mm;TPU;Tinned copper Alloy +KEVLAR 33AWG*4C+Drain wire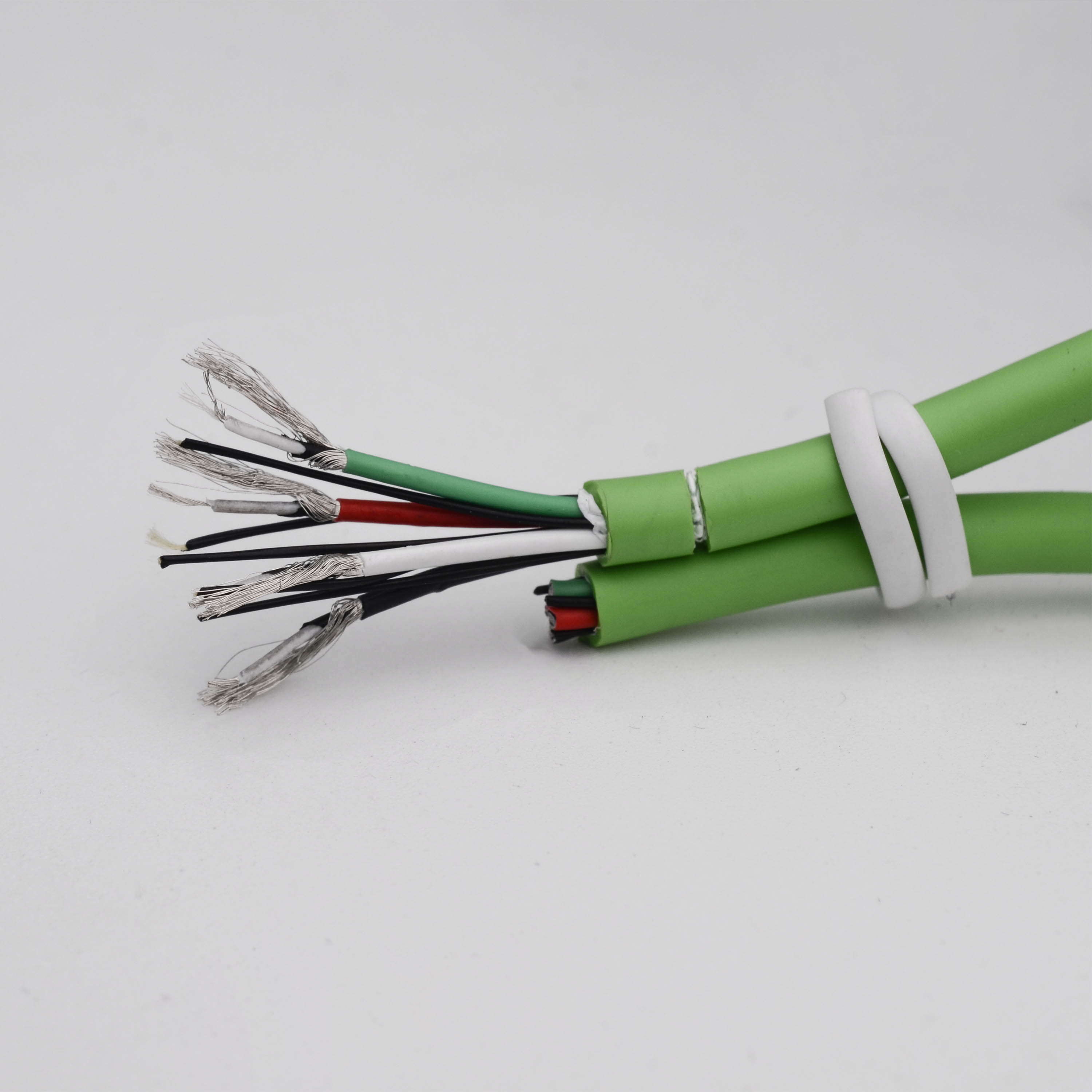 EC204S-001
ø4.0士0.20;11/0.05TSN;Graphene Low Noise Layer;TPU (5040)
6 leads ECG cable-Low Noise
7 Leads ECG cable-Low Noise
If you are ecg cable suppliers ?
We have many advantages over normal cable manufacturers.we have been serving ECG cable suppliers for many years.the problems no matter they are about quality,lead time or new products development,we are experienced.we will provide free design and can also help you to test samples from other cable manufacturers to tell apart the difference between us.
You may also interested in
Not find  the exact cable to meet requirement? need a customization
Leave us your Specification or Engineer structure!!!