Our Vision
Care for health and be a leader in the medical cable field
Mission
Focus on medical technology development, Create boutique medical cable , Create value for customers
2019 New lauched Hot seller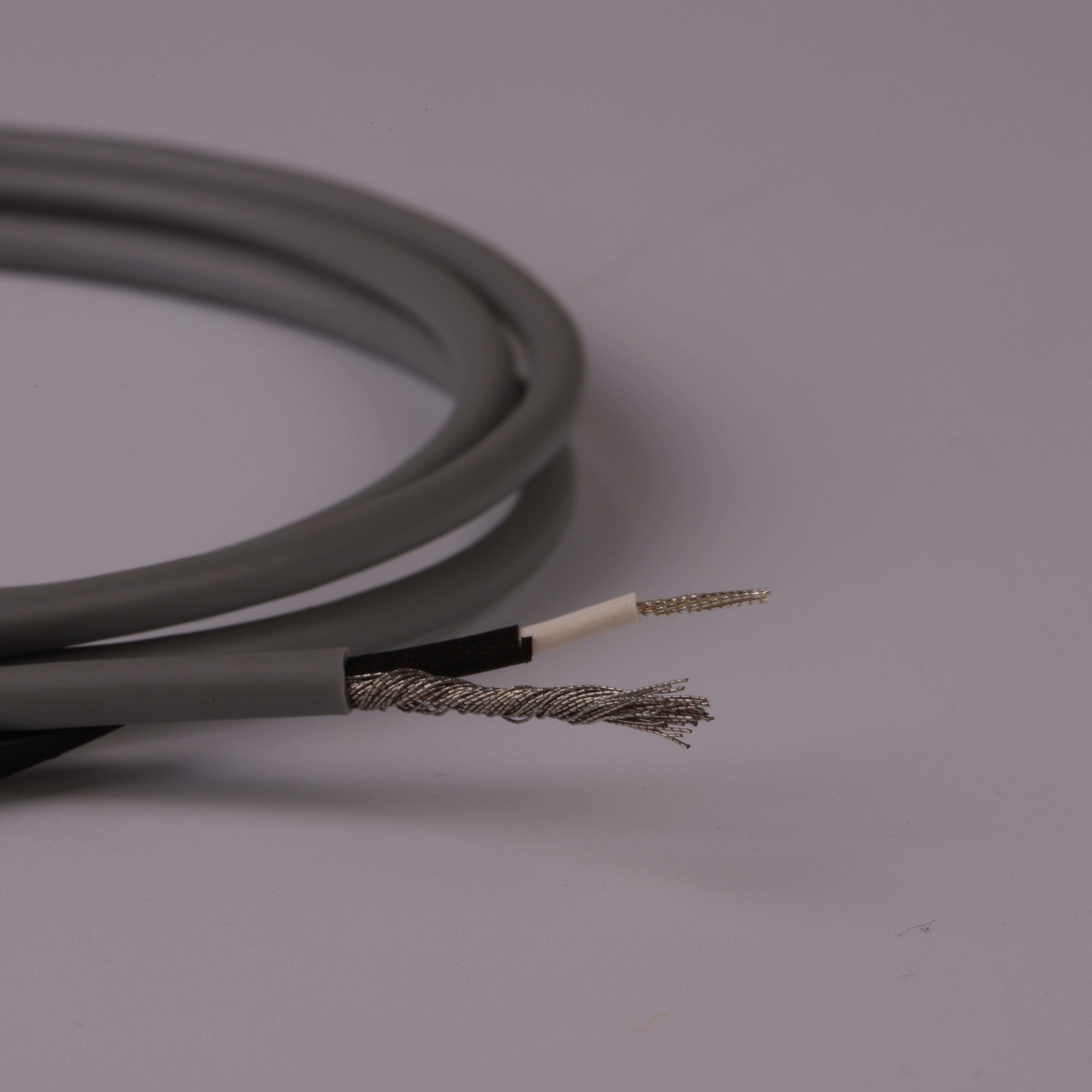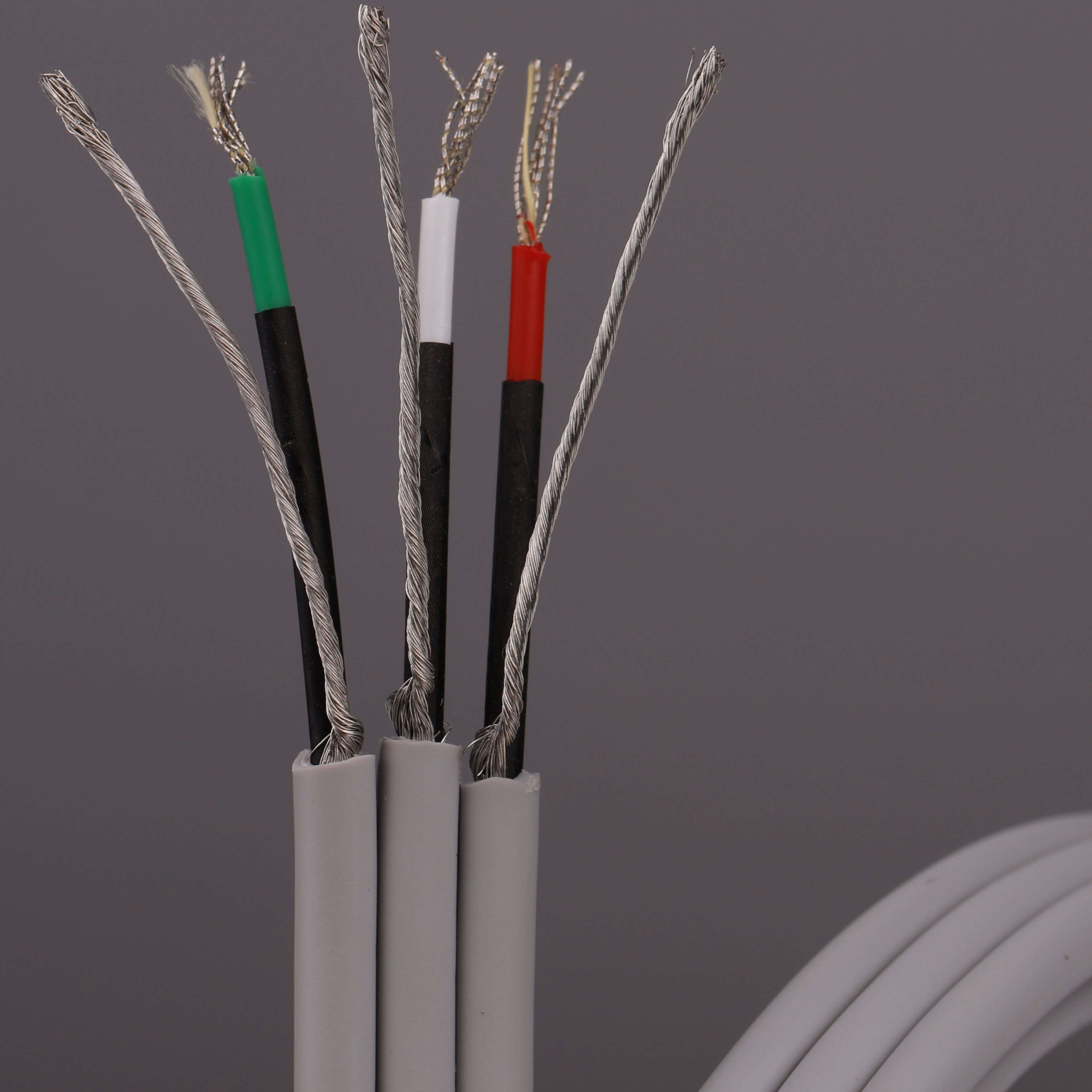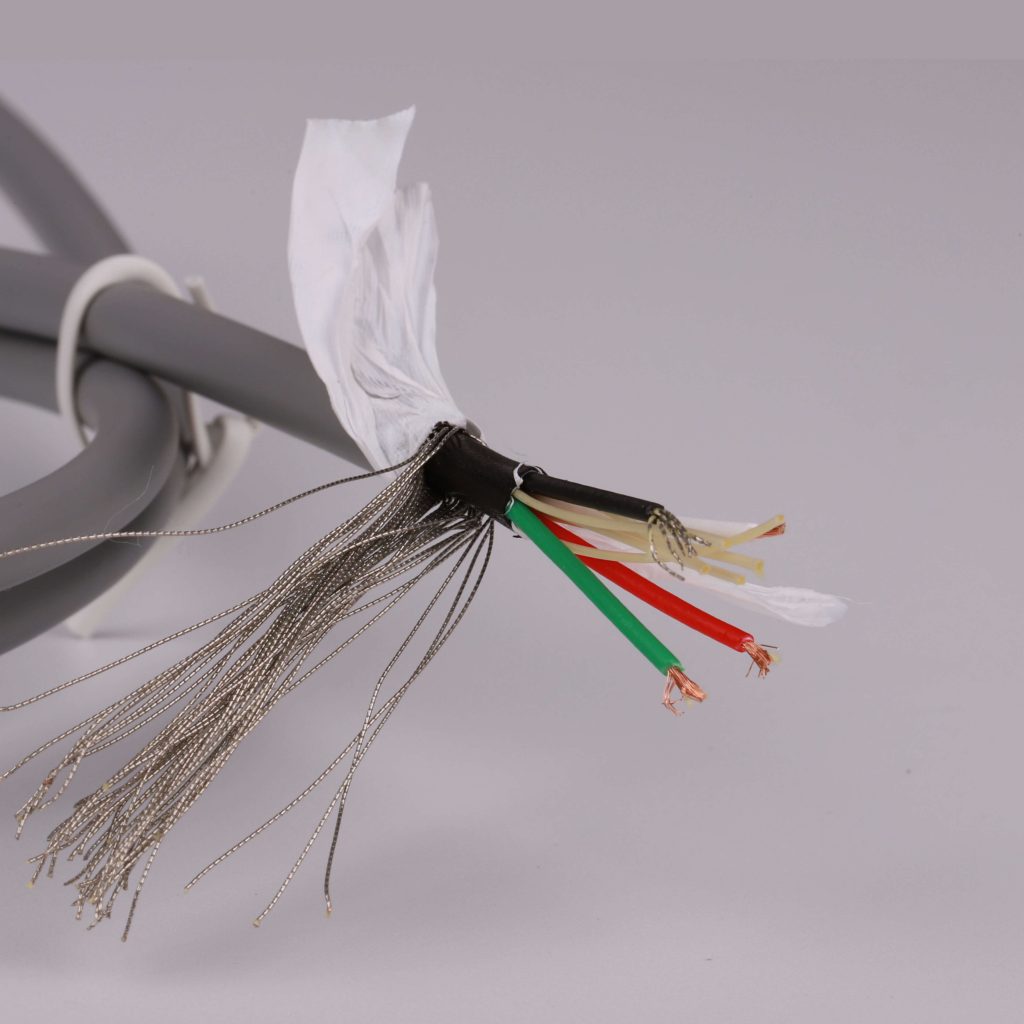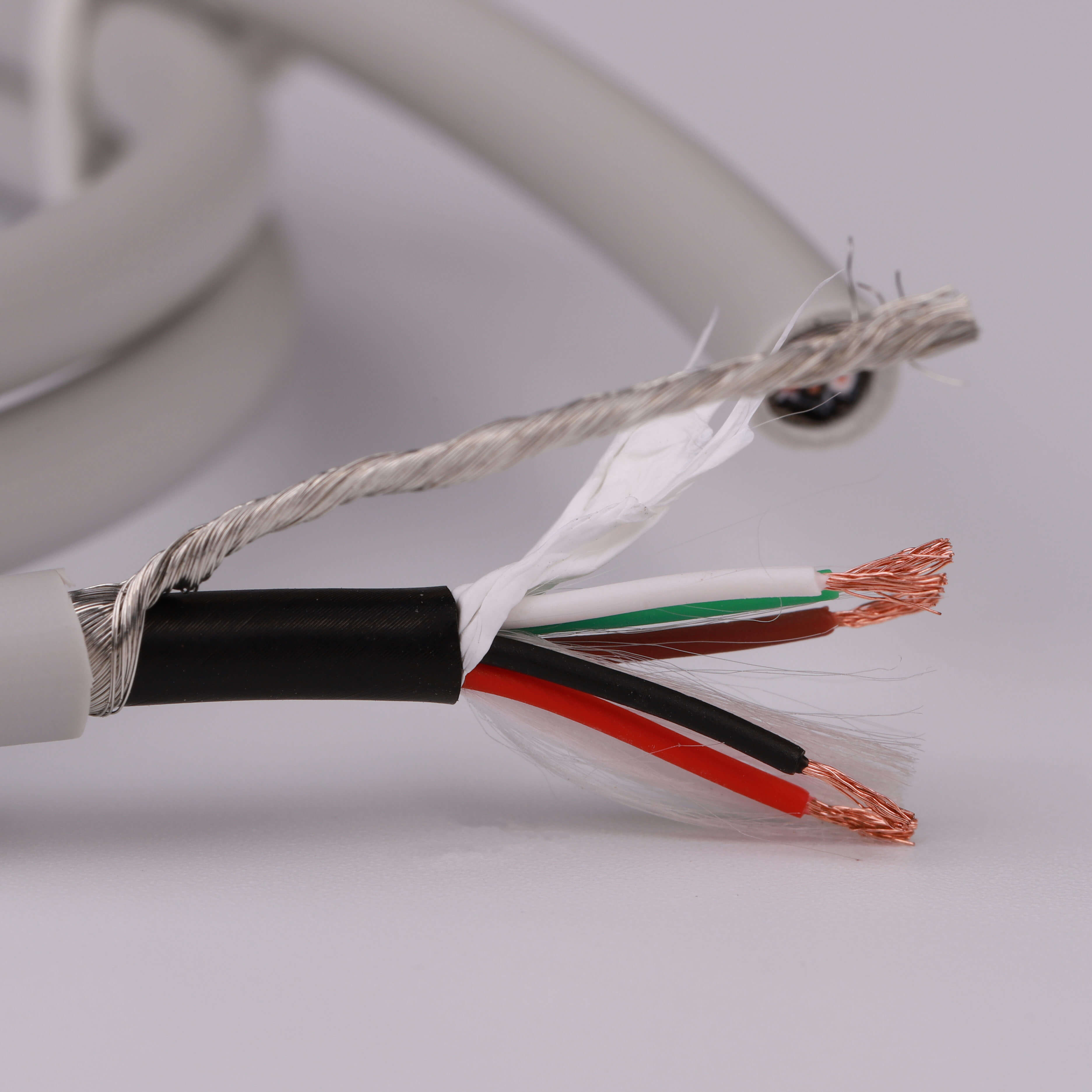 Table of Recognized Styles
Single-conductor, thermoplastic insulation.
1007
1061
1533
10602
10733
1015
1185
10586
10643
11143
Multiple-conductor, thermoplastic insulation.
2464
2547
2651
2854
2990
2468
2562
2725
2919
20276
20841
20894
20844
21104
Single-conductor, thermoset insulation.
3385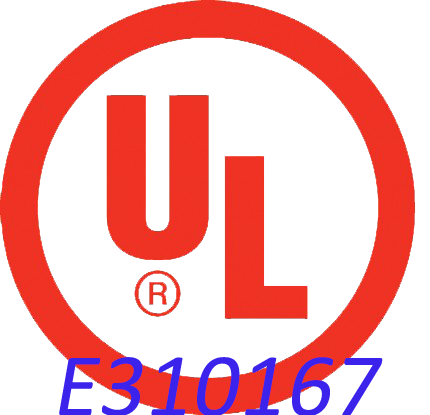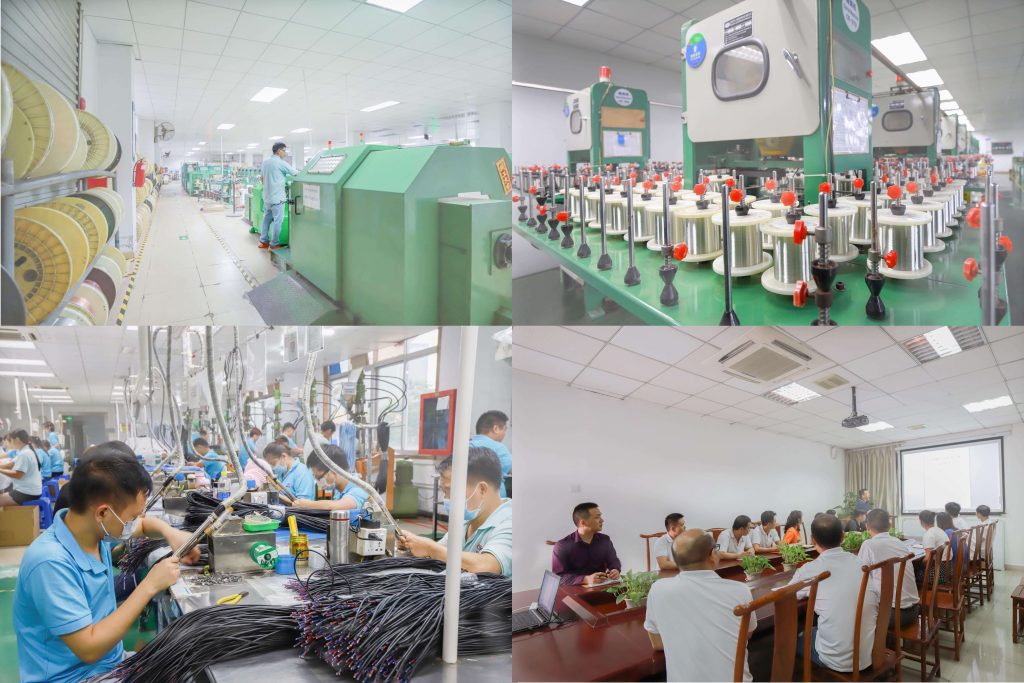 ConectMed Technologies Co., Ltd

(ConectMed for short hereafter,a branch in charge of overseas market of 
Shenzhen Yong Qiang Fu Industry Co,.Ltd.
). is specialized in the production of wire and cable, with a 4-floors 
4500
㎡
 workshop and more than 160 staff,  Conectmed was founded in
2003,
and located
in
Dalang Street, Longhua District,
Shenzhen.  In 2013.
 ConectMed Technologies (Hubei) Co., Ltd (ConectMed Hubei for short hereafter,Conectmed,s
Wholly-owned subsidiary) was
established in Xianning City, Hubei Province
.
It purchased
33,300
㎡
of
land to set up Conectmed Science and Technology Park
 .