Our Vision
Care for health and be a leader in the medical cable field
Mission
Focus on medical technology development, Create boutique medical cable , Create value for customers
Custom Medical cable &Wire manufacturer
Medical devices and equipment are critical to life and safety ,Medical cable manufacturing as a key part of medical interconnect solutions, plays an critical roles in health care and life saving.
As an medical cable expert, we design and manufacture a wide range of cables and wire for the medical equipement factory and medical accessories manufacturer(we are not end-user oriented) . From designing, prototyping for testing to mass-production of final custom cable,we make within 7-10 working days with only charging material cost(free design,free consult,free existing samples available)
For the past 18 years,we are serving medical cable assembly manufacturers and medical devices manufacturer. During the thousands of cable we have manufactured,Medical accessories cable for ICU monitoring system and first aid system takes up the major part. Different  accessories manufacturer can even share the same specification cable,that make it possible for us to realized lowest cost ,highest producitiby and safest regular stock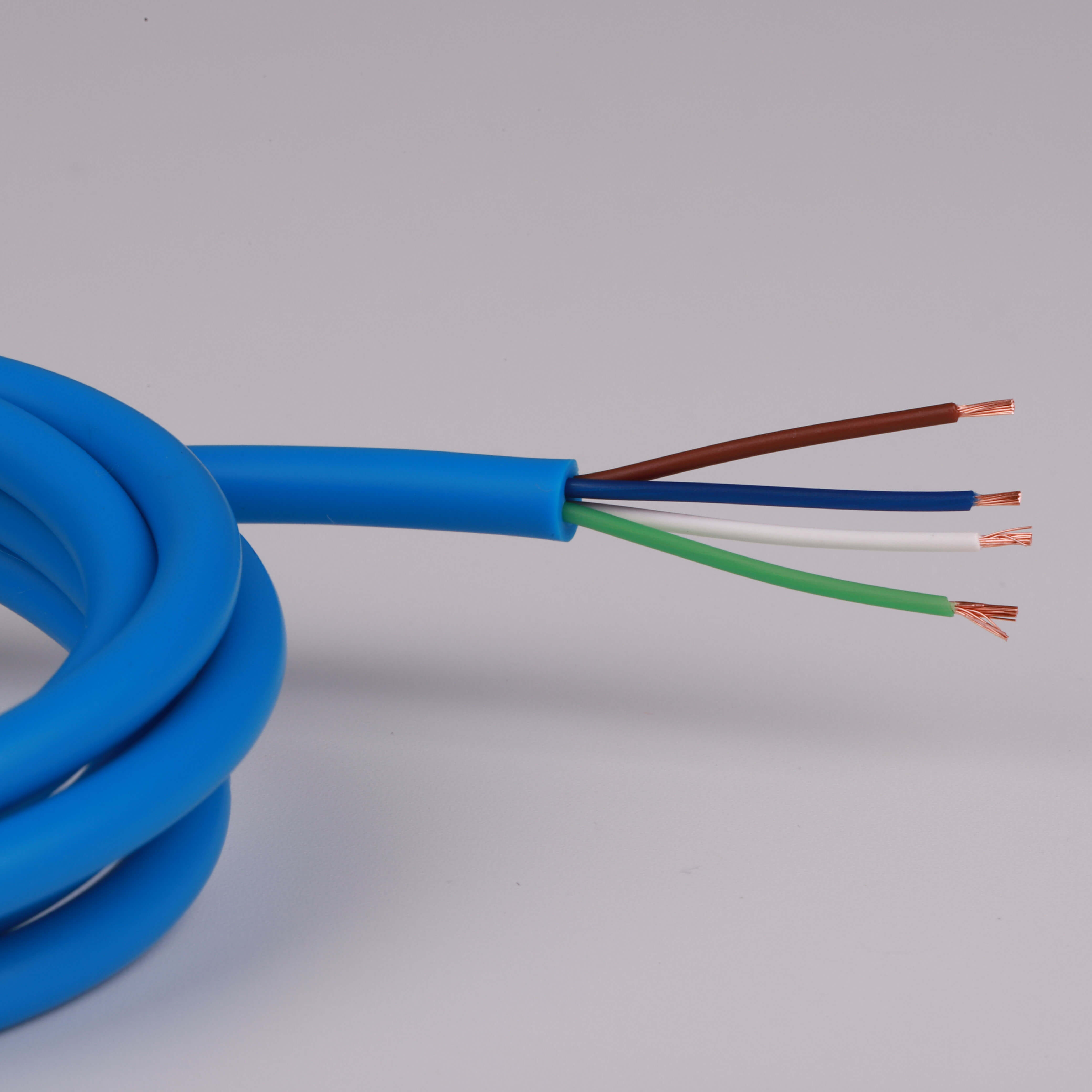 ESU Cable
3 core or 4 core Disposable ESU cable and Silicone resualbe ESU calbe
how to Choose the right materials for medical cable manufacturing
Successful custom medical cable manufacturing requires the correct cable design, tool design, material choice, and processing methods. We has designed thousands of cables, overmolds, and assemblies ranging from the most simplistic to very complex to meet different sterrilization method and other requirement,such as High flex cable,Super low triboelectric noise…
Jacket material mainly related with the sterrilization and conductor material matters a lot on flexbility and electronic properties
the application environment for medical cables
Medical cables are usually potential to touch skin and need to sterillize .during the design and manufacturing,following issues is worthy of our attention:
• Disposable/Reusable cable designs
• Low noise shielding
• Resistance to steam, gamma, ETO and other sterilization methods
• High temperature insulators
• Hi-Flex and long-life cable designs
• Potting and pressure testing
• Chemical Resistance
• Serialization and lot control
• Statistical process control
• Medical-grade materials – including TPE, polyurethane and silicone
• EMI suppression
Suitable Sterrilization Methods List Based On Different Materials
Conductor &Insluation & Jacket Material for your choice
 

Conductor Options

Shielding Options

Enhancement Options

Insulation & Jacketing Materials

Bare Copper

Bare Copper Braid

Strength Members

CPE/Chlorinated Polyethylene

PFA/Perfluoroalkoxy

Tinned Copper

Tinned Copper Braid

Water Blocking

EPDM/Ethylene Propylene Diene Monomer

PFE/Perfluoroelastomer

Silver Plated Copper

Silver Plated Copper Braid

Fillers

ETFE/Ethylene Tetrafluroroethylene

PP/Polypropylene

Nickel Plated Copper

Nickel Plated Copper Braid

Rods

FEP/Fluorinated Ethylene

PTFE/Polytetrafluoroethylene

High Strength Alloys

High Strength Alloys Braid

Tubes

Foamed FEP

PUR/Polyurethane

Copper Clad Steel

Copper Clad Steel Braid

 

Foamed PFA

PVC/Polyvinyl Chloride

Prebonded Conductor

Stainless Steel Braid

 

Foamed PE

Silicone

Overcoated Conductor

Aluminum Mylar Foil Shield

 

Foamed TPE

Tefzel

Topcoated Conductor

Spiral Shield

 

Halar

TFE/Tetrafluoroethylene

 
 
 

HDPE & LDPE

TPE/Thermoplastic Elastomer

 
 
 

Hytrel

TPR/Thermoplastic Rubber

 
 
 

mPPE/Modified Polyphenylene

XLPE/Cross-Linked Polyethylene

 
 
 

Neoprene

XLPO/Cross-Linked Polyolefin

 
 
 

PE/Polyethylene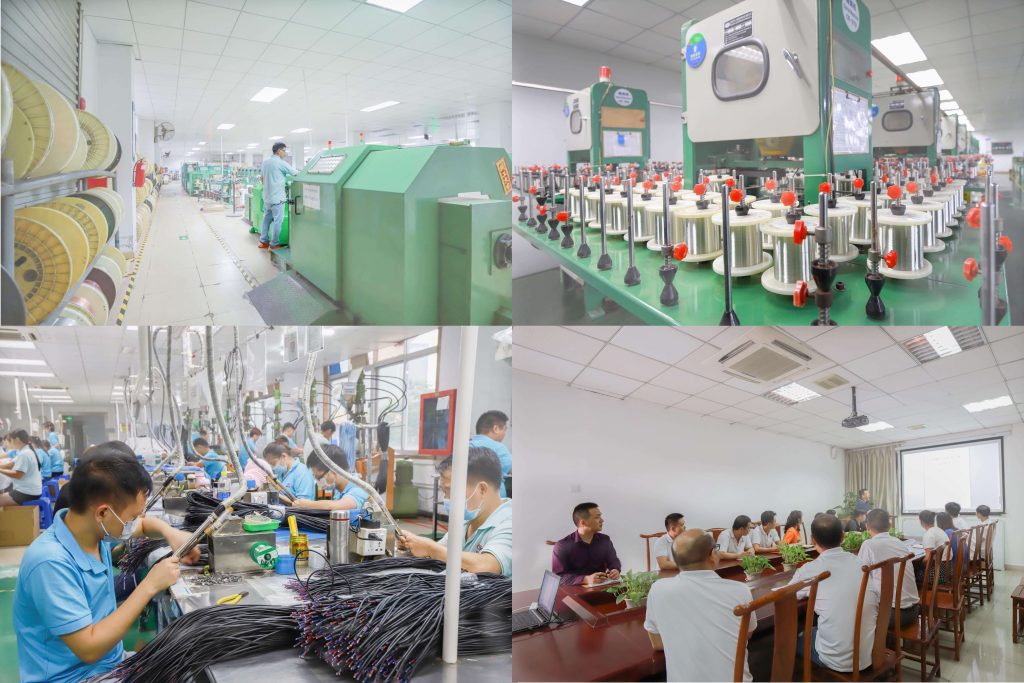 ConectMed Technologies Co., Ltd (ConectMed for short hereafter,a branch in charge of overseas market of Shenzhen Yong Qiang Fu Industry Co,.Ltd.). is specialized in the production of wire and cable, with a 4-floors 4500㎡ workshop and more than 160 staff, Shenzhen Yong Qiang Fu Industry Co,.Ltd was founded in 2003, and located in Dalang Street, Longhua District, Shenzhen.  In 2013.   Hubei Yong Qiang Fu Industrial  Co., Ltd  Wholly-owned subsidiary) was established in Xianning City, Hubei Province . It purchased 33,300 ㎡of land to set up Conectmed Science and Technology Park .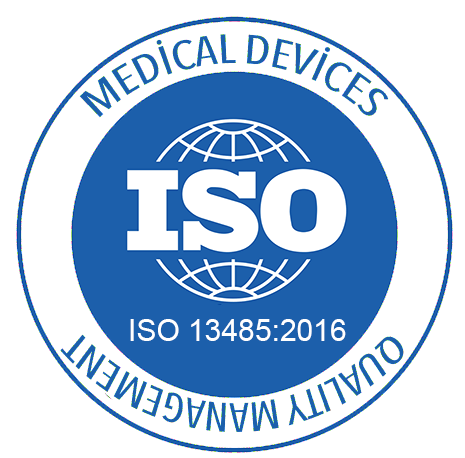 ISO13485-2016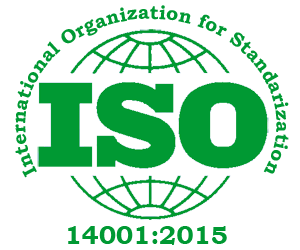 ISO 14001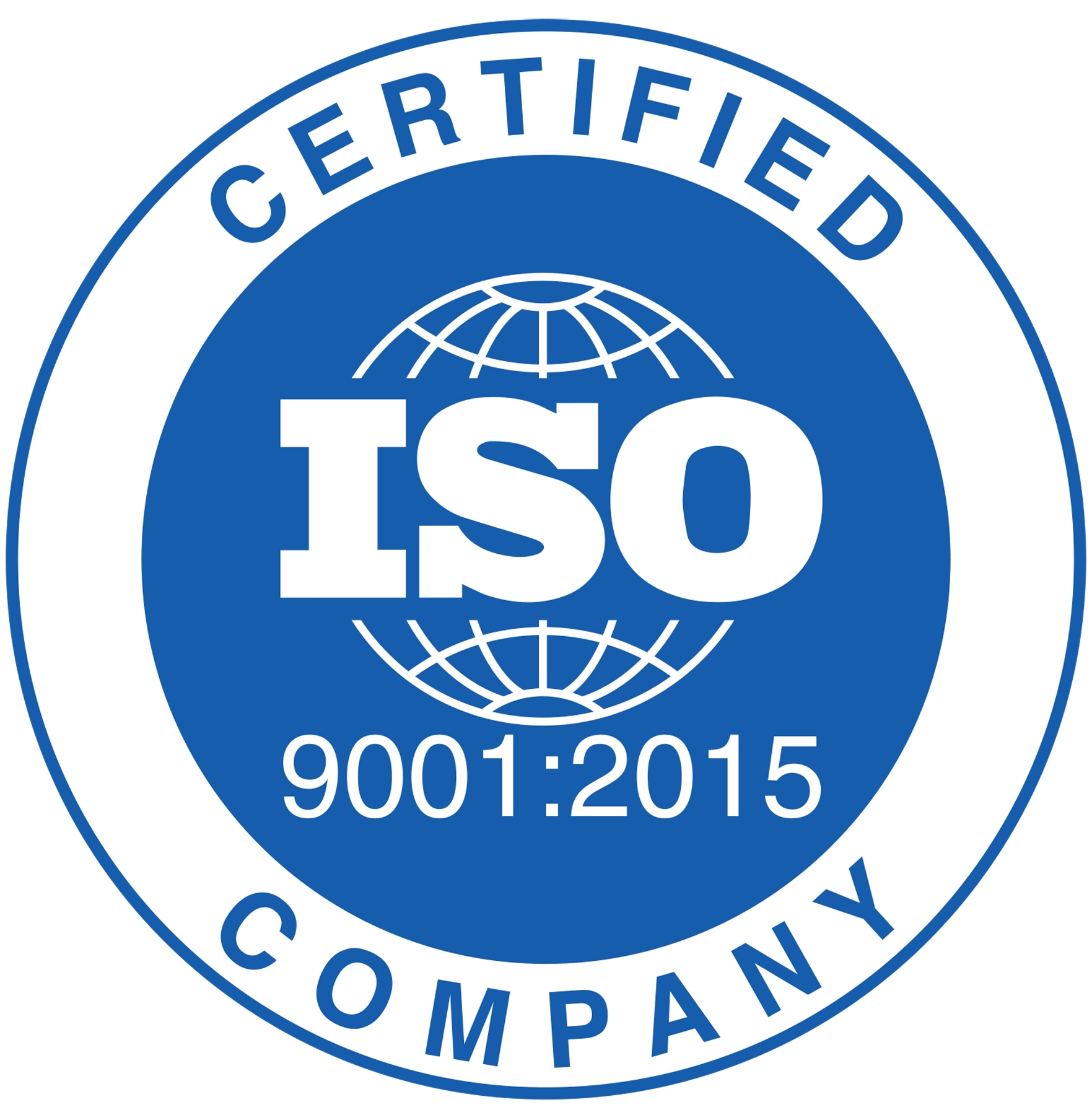 ISO 9001-2015
Our Advantage In custom medical cable manufacturing
custom medical cable & Wire Free Design service
custom medical cable, in most is situation, is the best option for both medical cable manufacturer and medical devices manufacturer. With the development of medical technologies, within the basic industry framework, more and more companies are making innovation to distinguish themselves from other competitors, and enhance their compatibility.
Medical cable is like the"Nerve" of medical cable, what matches the devices best, then it is the best.
A qualified matched medical cable must meet the basic requirement, such as "Bio-compatibility,suitable for a variety of types chemical or physical sterilization as many times as possible. 
What is more, every medical device has its individual requirement for some physical performance, such "electronic properties,Resistance, Low-Noise performance, Data Transmission performance/High Frequency, flexibility…  
To meet all of these requirements, it is necessary to choose the right specific conductor,insulation, shield, jacket materials and processing method. 
We will design a custom medical cable after studying the device you are outfitting with the medical cable, the frequency and type of chemicals used in sterilization, and extent of contact patients will have with the cable itself.
Custom Medical Cable Manufacturer -3 Key Factors To make your choice
To choose a reliable custom medical cable manufacturer is critical to a medical device manufacturer. When you are making a choice, there are 3 factors you have to consider:
First,Are they an experienced medical cable manufacturer?
Working with a experienced medical cable expert is critical if you want to keep your medical devices running safely, functionally and durable. A medical cable manufacturer must be ISO 13485 certified. This is the most direct way you can make a rough judgment how many years they have engaged in medical
cable. But this is not totally reliable, some cable manufacturers would like to apply all types of certifications when then founded the company.
An experienced medical cable factory
usually will ask you following questions when you make an inquiry if you did not give them your exact requirement:
 What medical device will the medical cable be applied to/used for?
What is the acceptable OD(out diameter)and tolerance of the cable
What is the gauge of each wire? Or how many strands of specific conductor you would like each wire to be
Where is the medical device being used (i.e. X-ray room, doctor's office, Ambulance, operating room, etc.)?
Do you prefer disposable medical cable or reusable cable?
What are your sterilization methods (chemicals or physical? What are the chemical sterilization materials? What is the
temperature, pressure, Ray (Ultraviolet, note: X-ray not used for sterilization)?  
Will the medical cable be exposed to any other chemicals or fluids? Will there be any extra coat to protect the cable?
What is the contacting level between the cable and patient (i.e. absolutely no contact, occasional contact, always
contact, implanted, etc. This relates to biocompatibility and material choosing)?
  Do you have any supplementary requirements (such as, UL94 Level/framing rate, temperature resistant,ultra-flexible, Matt or Glossy, coiling etc.)?
 Second:what are their producing equipment and laboratory testing devices?
Medical cable manufacturing has much more processing procedures than normal cable. And in most situation, it demands the conductors to be as thin as possible. For the
same gauge cable, thinner conductor will make it more flexible and better electronic performance. Not all conductor stranding machine can strand thin conductors as they are easy to break.so the precision level can determine the quality of the wire in some way besides of staff expertise. For testing devices, without the right testing devices, you cannot make related testing, such as RoHS,High Frequency,Triboelectric noise ,Tensile…(please refer to our Lab)
  Third:Strategic Partners
For most industries, Partners belongs to commercial secret. For medical cable field, medical devices manufactures has a AVL(approved vendor list),similar to UL in some way. If a medical cable manufacturer is in the AVL of many worldwide famous brands,this is the easiest way for you to choose it as your potential partner too. YQF
has be a partner for many famous brands and in their AVL for many years,contact us for trading reference if you are making medical cable supplier.