13 Leads ECG Placement and 11 leads ECG Cable
It is not easy to understand why there is an 13 lead ecg since there are already 12 leads and 15 lead ECG system. why the cable used is 11 core shielded cable? (just as 12 lead ecg cable only use 10 core shielded cable) .
Another 13 lead ecg monitoring solution is :13 core cable Flat,It is more conveninent and accurate.
While the standard 12 ECG leads are well suited to diagnosing cardiac pathology, there may be times when additional leads are needed to provide an advantage. In order to achieve this, a space for a 13th multiuse ECG lead should be included in the standard 12-lead ECG printed report. As long as it is referenced to the Wilson's terminal, the lead will provide additional information from a variety of chest wall locations (V3R-V6R, posterior [left parascapular]) or other locations.
Furthermore, such a 13rd lead can provide intracardiac electrograms through metallic or saline-filled catheters.
To Conclude,if you are familiar with 12 lead ecg placement,the 13rd one will be placed flexibly between V3R and V6R.
The 13 lead ECG system maybe in development progress.As an experienced ECG cable manufacturer,there are some ECG machine brands are customizing 11 lead ecg cable to suit the 13 lead ecg system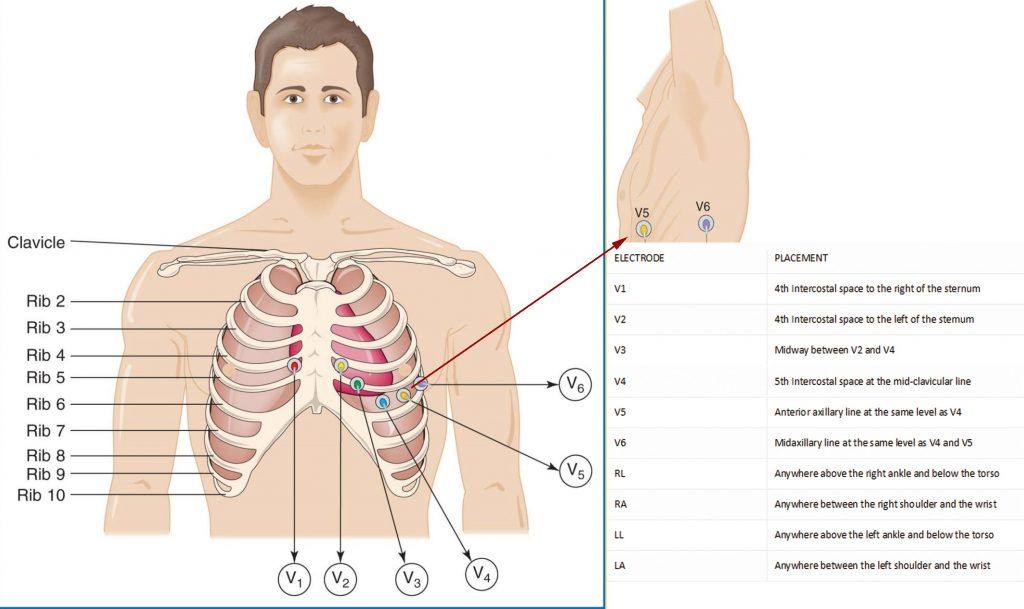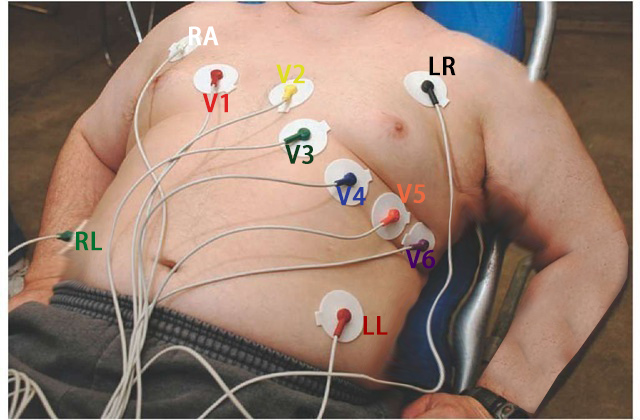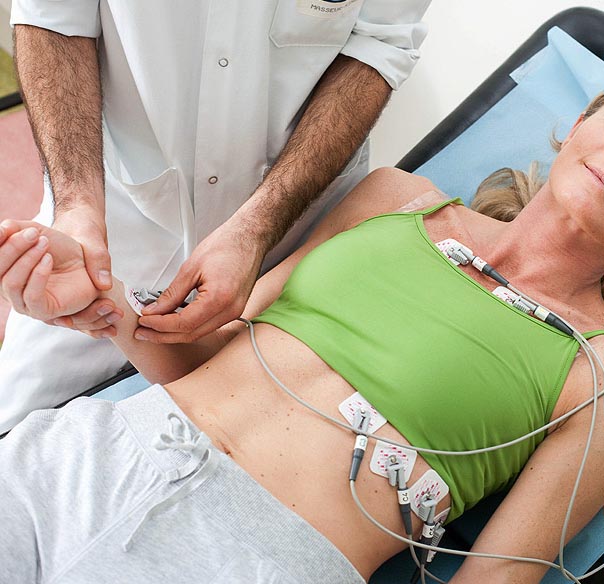 why 13 leads ECG use only 11 core cable