Medical grade cable,Wire and tube that meet ISO 10993 Standard
Medical grade cable, Wire and tube are used in patient cable assembly(such as ECG,Spo2,ESU,EEG…) and Medical devices interconnection. It is a bridge between Life and Death, its significance of a most reliable zero failure cable and wire become a common sense among Medical grade cable manufacturers. Besides of high quality, medical grade cables may touch patient skin, blood or tissue fluid,so a medical grade cable must meet some medical standards
medical standards to meet for medical grade cable
ISO 13485, which is designed to be used by organizations involved in the design, production, installation and servicing of medical devices and related services. Including medical wire manufacturers
Registration supplying to comply with the requirement of FDA for medical devices and accesorries,s manufacturing and assembly. Not only the medical cable supplier should be registered, the raw materials supplier for the medical grade cable manufacturer should also be traceable.
Production materials for medical cable should meeet USP Class VI
Insulation and Jacket material,such PVC,TPU,TPE,FEP and phthalate-free meet RoHS , WEEE, REACH,and Biocompatibility requirements
Custom manufacturing of Medical grade cable
As medical grade cables are used in many medical subdivisions to transfer and transduce power, signal, air, medical fluid,and in many situation, it need to transfer above items at the same time,so medical grade cables are usually manufactured in a bulk cable with a custom solution. As a experienced medical wire manufacturer, we provide Free design and Low MoQ OEM solution for Medical industry.
Applications of Medical grade cable & Wire
CT Scanners
X-Ray Devices
MRI Scanners
Ultrasound Equipment
Laparoscopes

Endoscope
Medical grade Endoscope Cable
Medical grade cable ECG MRI
ECG Monitoring
1-18 leads ECG cable
Surgical instruments Cable
Medical Grade Cable for Defibrillator Trainer
Medical Grade Cable USB for Temperature Monitoring
Patient Monitoring and Rescue
EEG Equipment
ECG Monitoring
SPo2
Doppler
NIBP
Defibrillator
Surgical Instruments (ESU)
Medical Examination & Patient care Facilities
Medical Robots
Centrifuges
Motorized Hospital Beds
Dental Chairs
Dental Drills
Wheelchairs
Nursing calling system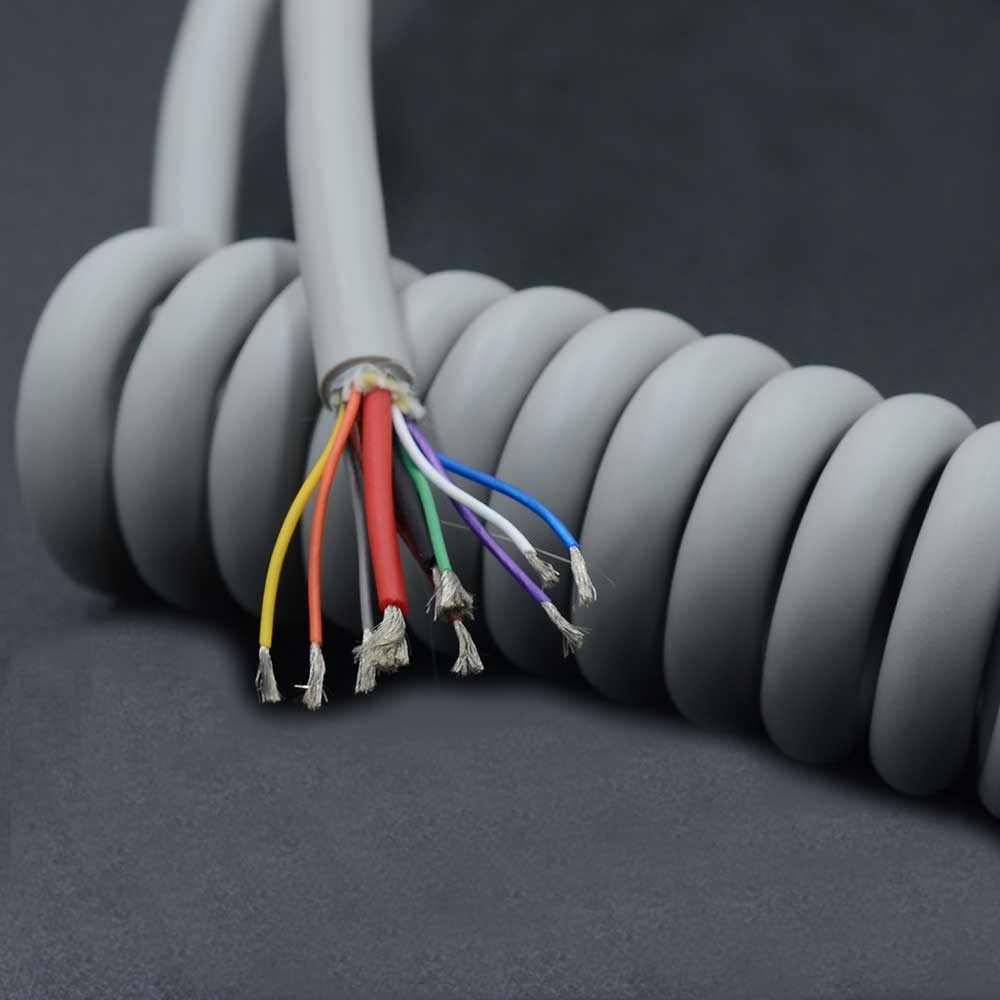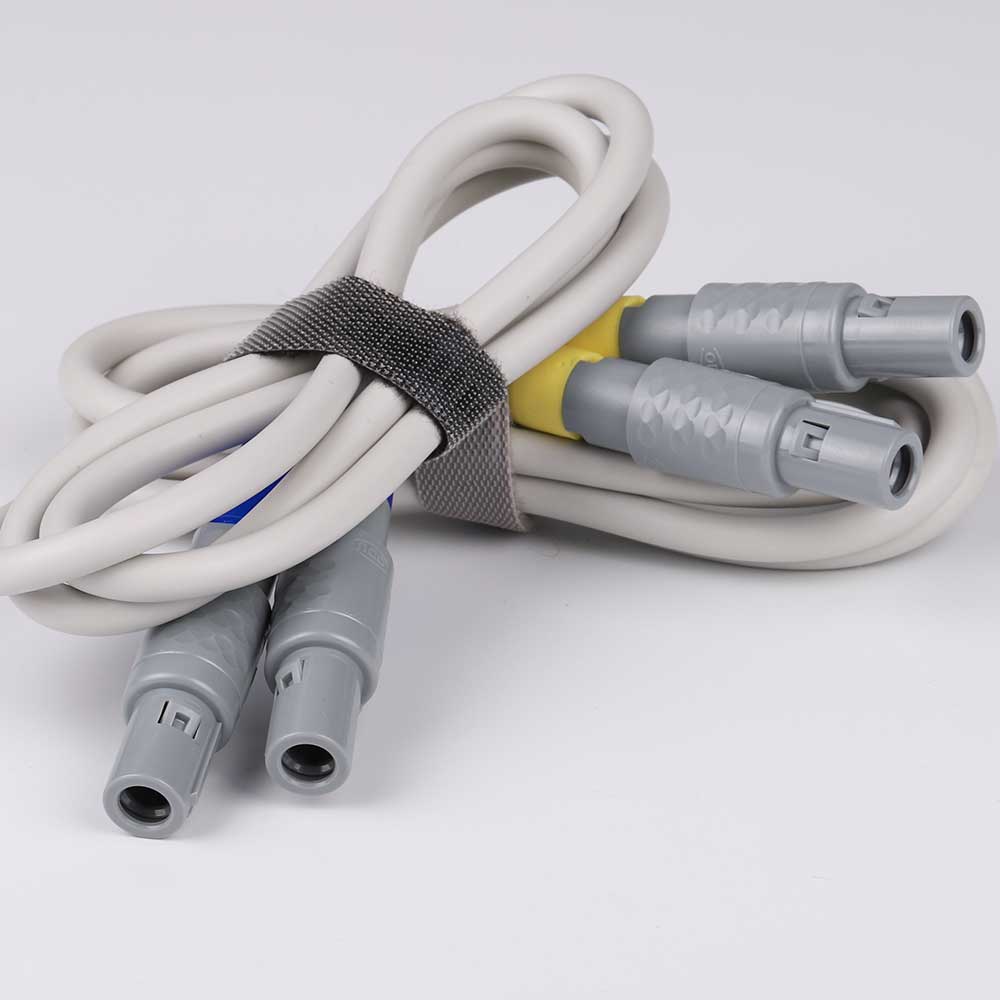 Anesthesia Apparatus
Respiratory Equipment
Ophthalmological Instruments
Dialysis Apparatus
Lasik Instruments
Sterilization methods of medical grade cable
Different medical accessories and medical devices have different Sterilization requirement. In order to meet the requirements, when we design the cable, we will choose the right Jacket materials according to the applications according to the sterilization method the doctor will use,
Here is a guide for you to learn about what materials your medical grade cable should choose for a safe sterilization.
Buy Medical grade Cables with a custom solution
Welcome request free samples if you want to test before you order medical grade cable from us. As a medical wire manufacturer and expert,we would be glad to help you decrease your testing purpose,and provide Free Design for cables to match your application.
Among our thousands cables,there is always a option for you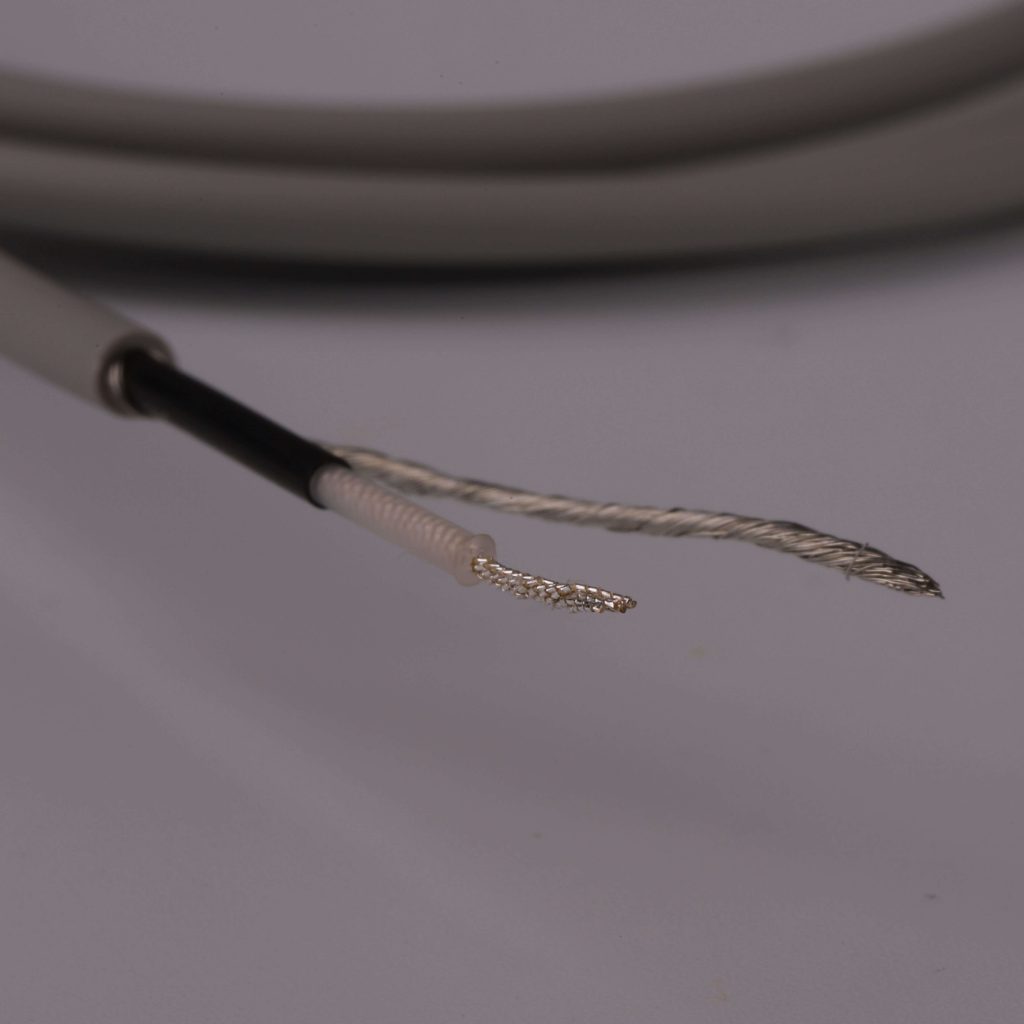 ECG cable
Single lead ecg cable
Different Jacket material
2,3,4,5,6,7,10,11,16,18 leads available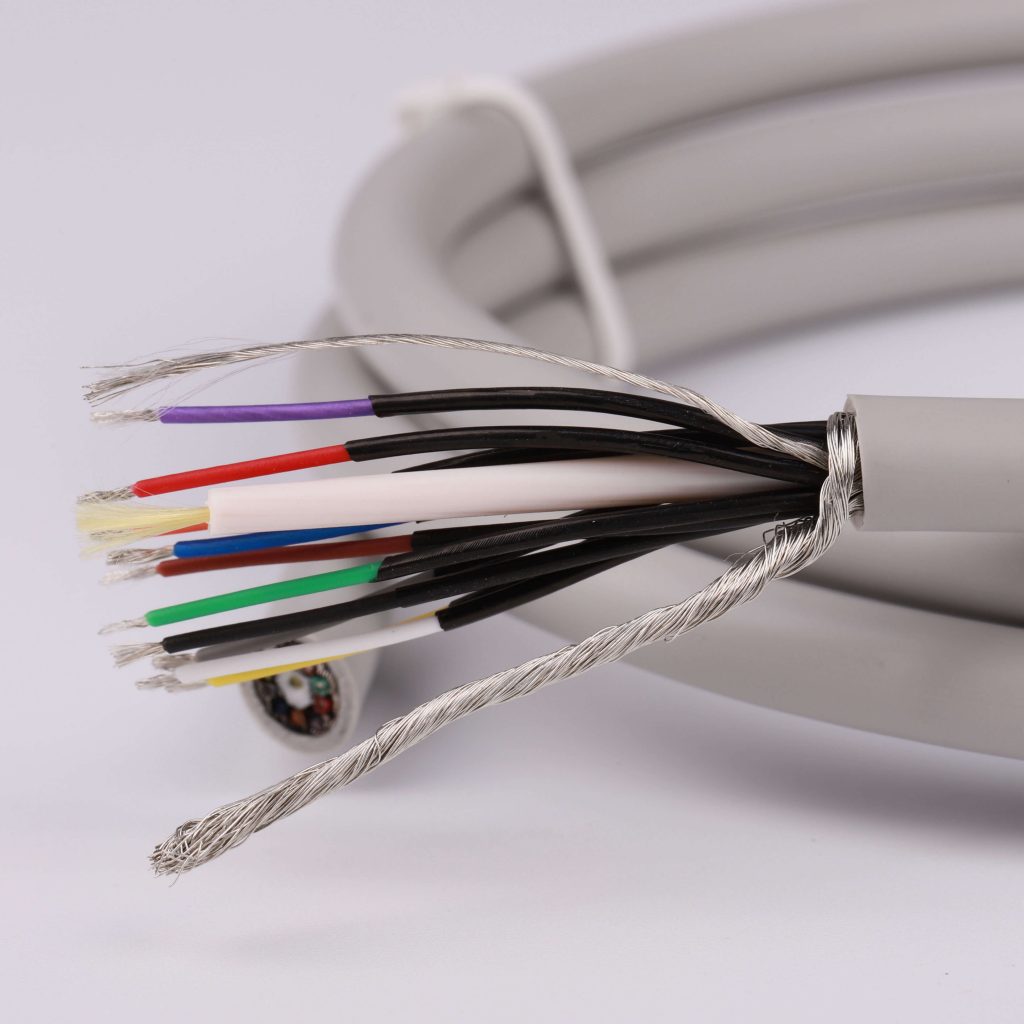 ECG cable
2-18 leads ecg trunk cable
Tinned Copper or bare Copper
Spo2 cable Samples
2-5 meters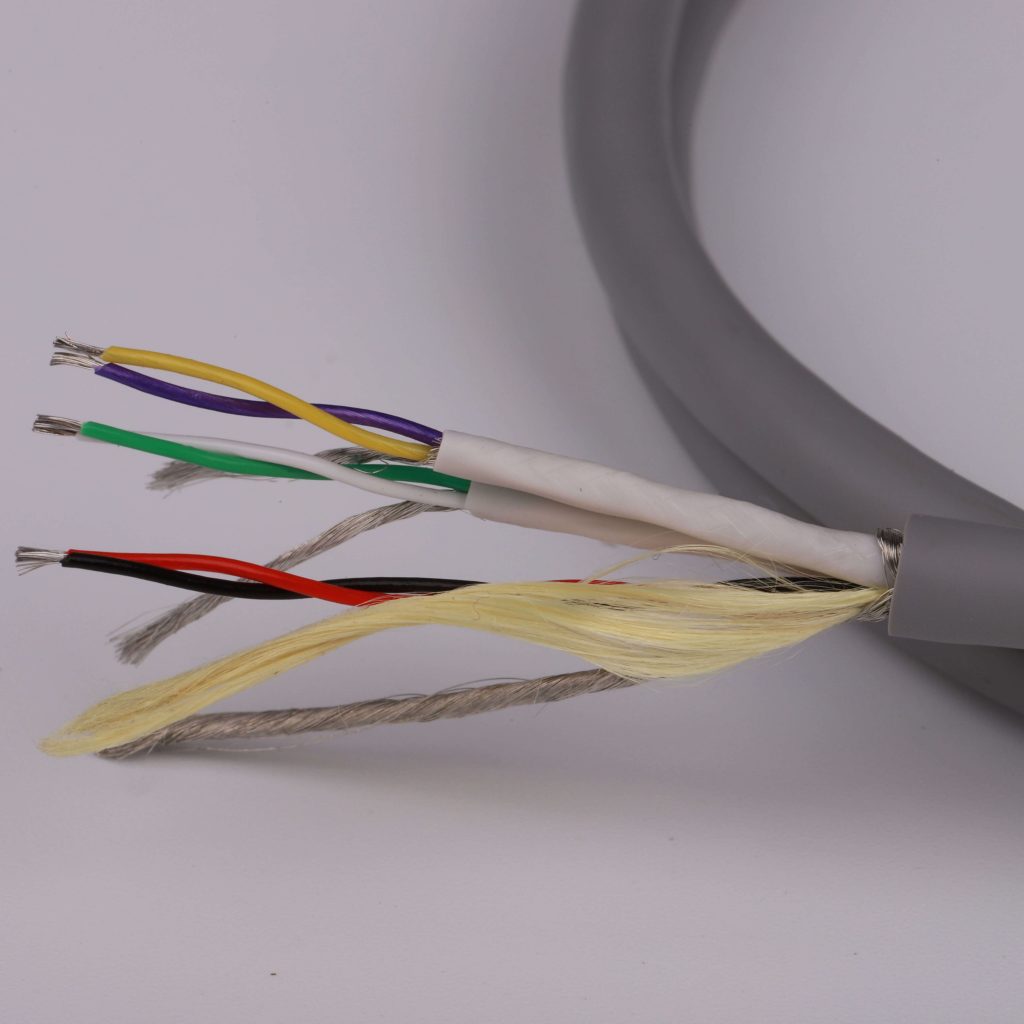 TSP SPo2 cable
Reusable and Disposable available
Tinned Copper or bare Copper
Defibrillator cable Samples
withstand AC 5000V Voltage Max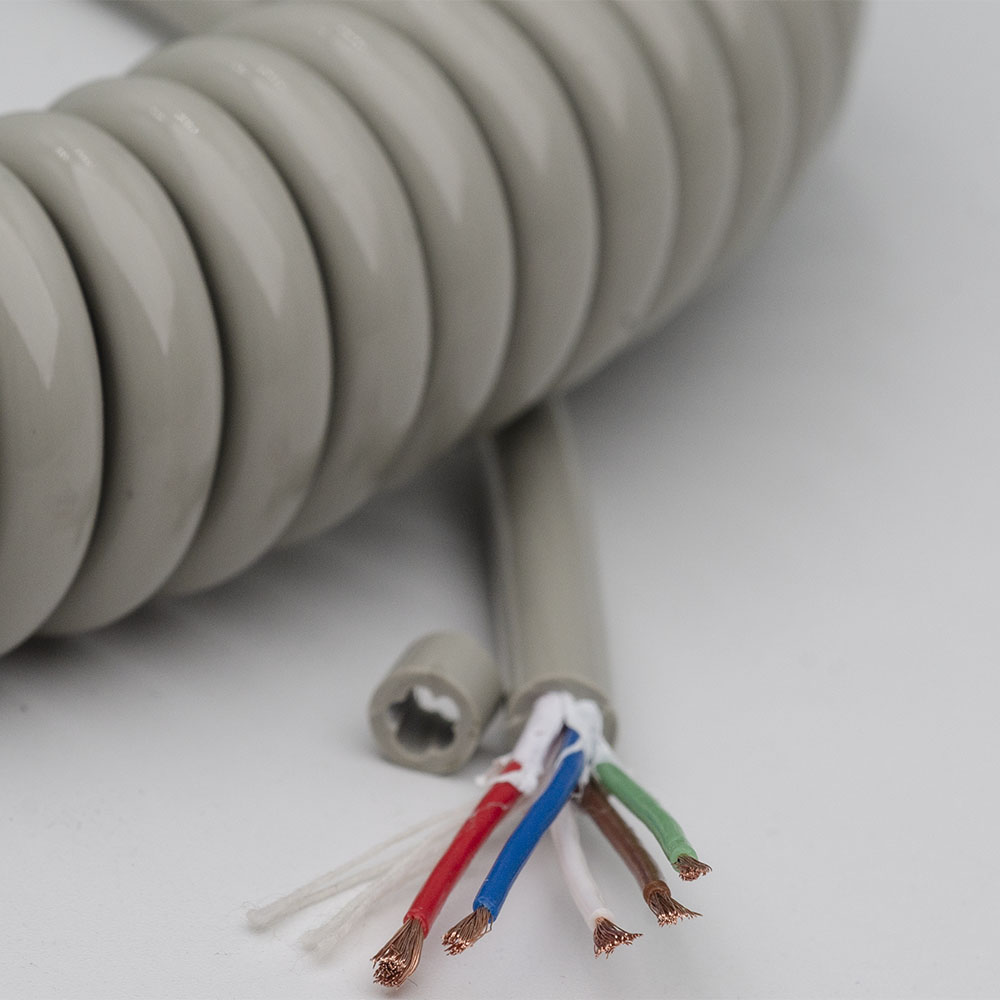 Custom Defibrillator Cable
Round/Flat/Coiled/Straight
1 or 2 wire for high voltage

Multistrands conductor cabling
Send your requirement for medical grade cable for a free quotation and Design