Applications:
 Used for mouse, TV game, instrumentation and computer cables.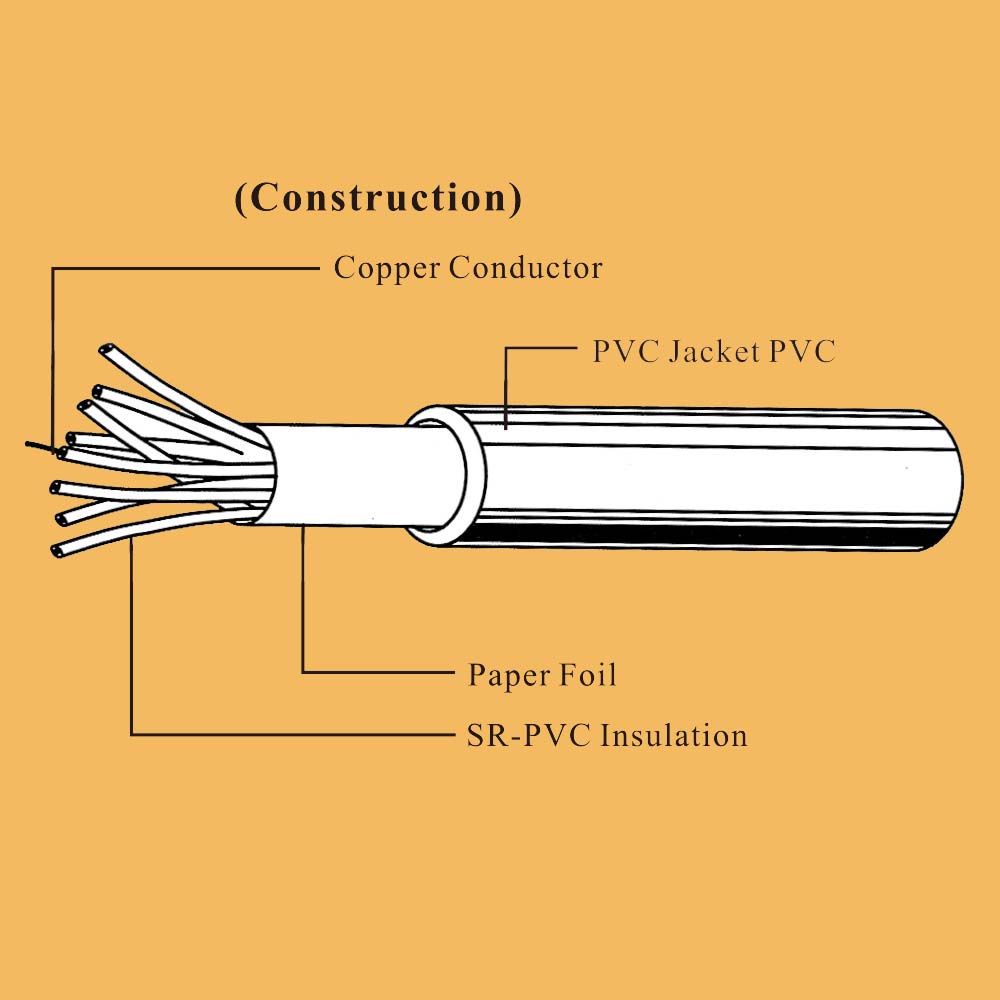 Product Description:
Tinned or bare stranded copper conductor.
Color-code semi-rigid PVC insulation
Cores cabled under tissue tape shield.
PVC jacketed multi-core computer and data transmission cable.
Standard or larger overall diameter is available.
Rated temperature:60°C. Rated voltage:30 volts.
Passes UL VW-1 vertical flame test.
Part No.

Conductor

Insulation


Thickness

No.of core

UL Jacket


Min.Avg.Thickness

Overall


Diameter

 
 
 

No.

 
 

AWG

No./mm

mm

mm

mm

mm

272500003130228
28

7/0.127

0.23
2
0.23
2.50
272500003130328
3
3.20
272500003130428
4
3.40
272500003130528
5
3.60
272500003130628
6
3.80
272500003130828
8
5.00
272500003130226
26

7/0.16

0.23
2
0.23
3.50
272500003130326
3
3.50
272500003130426
4
4.00
272500003130526
5
4.50
272500003130626
6
4.80
272500003130726
7
5.00
272500003130826
8
5.00