3 Core TPU Jacketed Enamelled Wire 30 AWG
Jacketed enamelled wire is a type of wire that is coated with a thin layer of insulation, typically made of a thermoplastic material such as polyurethane or polyimide, and then covered with a jacket made of another material, such as nylon or PVC. This type of wire is commonly used in applications that require additional protection against abrasion, moisture, and other environmental factors.
One common application of jacketed enamelled wire is in the manufacturing of coil windings for motors, transformers, and other electrical devices. The jacket provides an additional layer of protection to the insulation layer, preventing damage from mechanical stress and exposure to moisture and chemicals. This helps to increase the longevity and reliability of the electrical device.
Another application of jacketed enamelled wire is in the production of cables and wiring harnesses for the automotive industry. The jacketed wire provides protection against abrasion and temperature extremes, and helps to prevent wire tangling and short circuits.
Overall, the use of jacketed enamelled wire provides an added layer of protection to the wire insulation, which helps to increase the durability and reliability of electrical devices and wiring systems.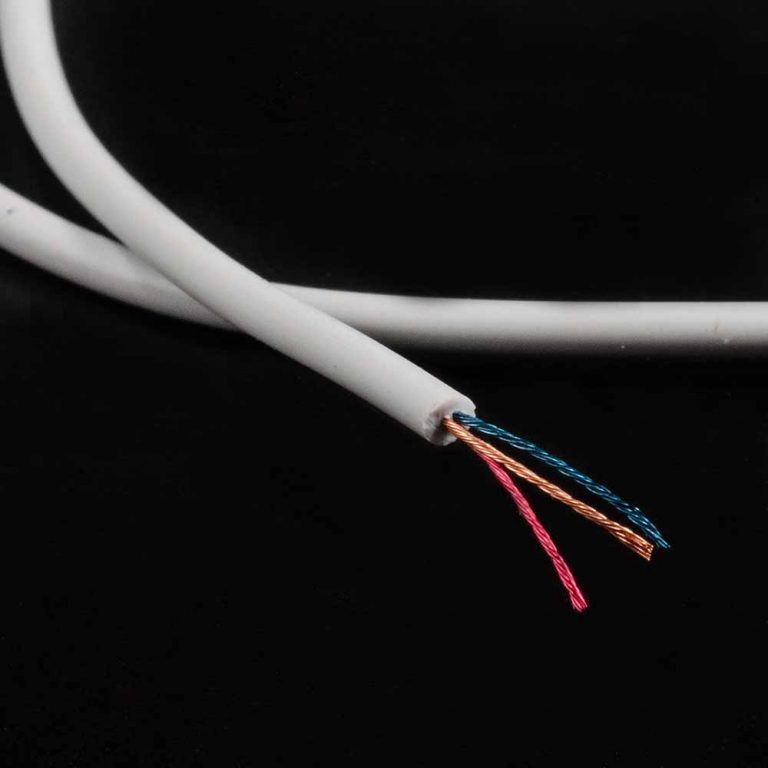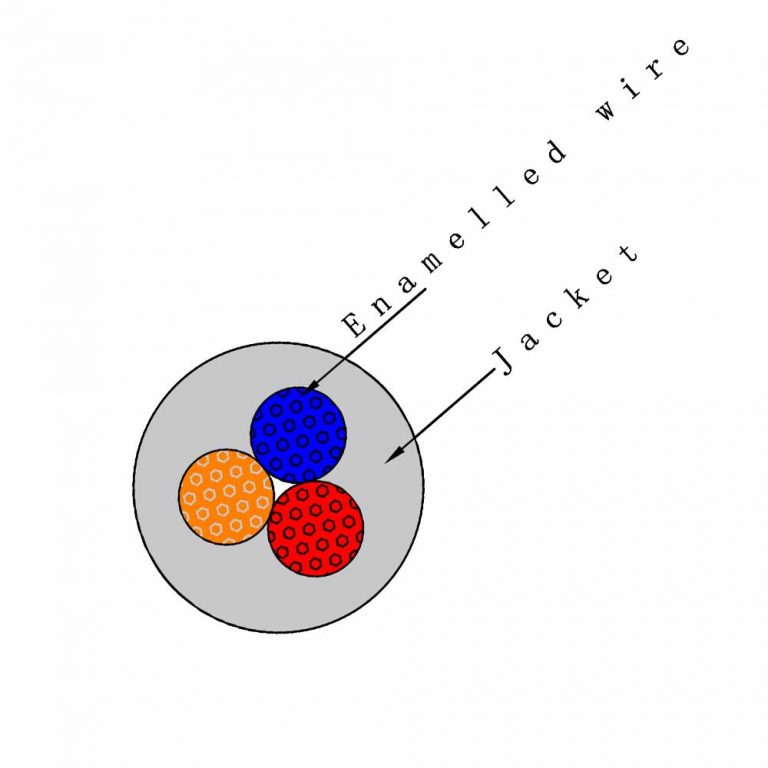 Items 

Specification

Products name

30 AWG 3 Core Enamel-Covered Conductor TPU Jacket OD 2.0

Model

CU203N-2.0

AWG

30 AWG

Conductor

Material

Enamel-Covered

Specification

10/0.08EC

Color

Primary/Blue/Red

 

Quantity

3 Core

 

Jacket

Material

TPU (5040)

Nom.Thickness

 

Nom.O.D.

ø2.0士0.10

Colour

Gray