Reusable Electrode leadwire-EE201X

Tinsel is widely used when the application enviroment need the cable to be flexible.   Tinsel,s Resistance is bigger than copper wire .there are two types of Tinsel used a lot:one is Silver-plated tinsel;another is Tinned tinsel. Considering the Tinsel Resistance ,Small OD and Flexibility.Silver plated Tinsel is used more than tinned tinsel.
Without Low Noise structure.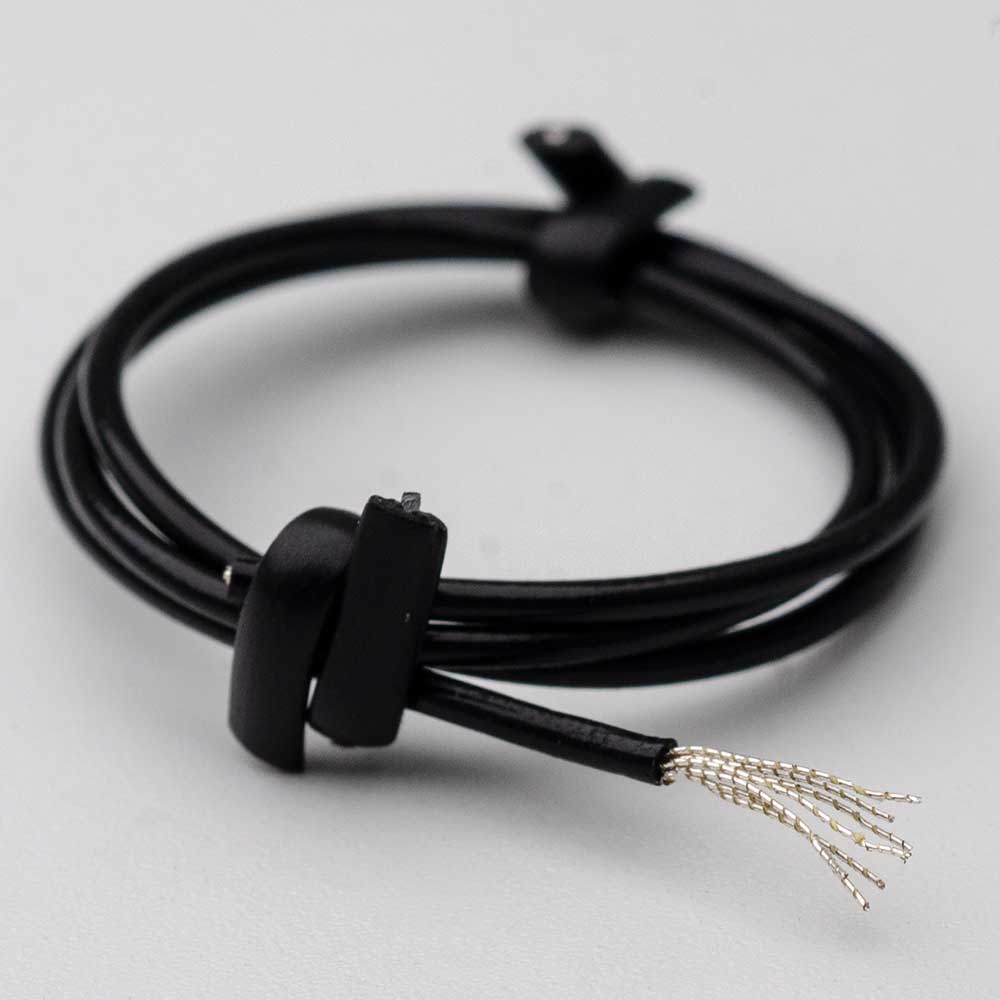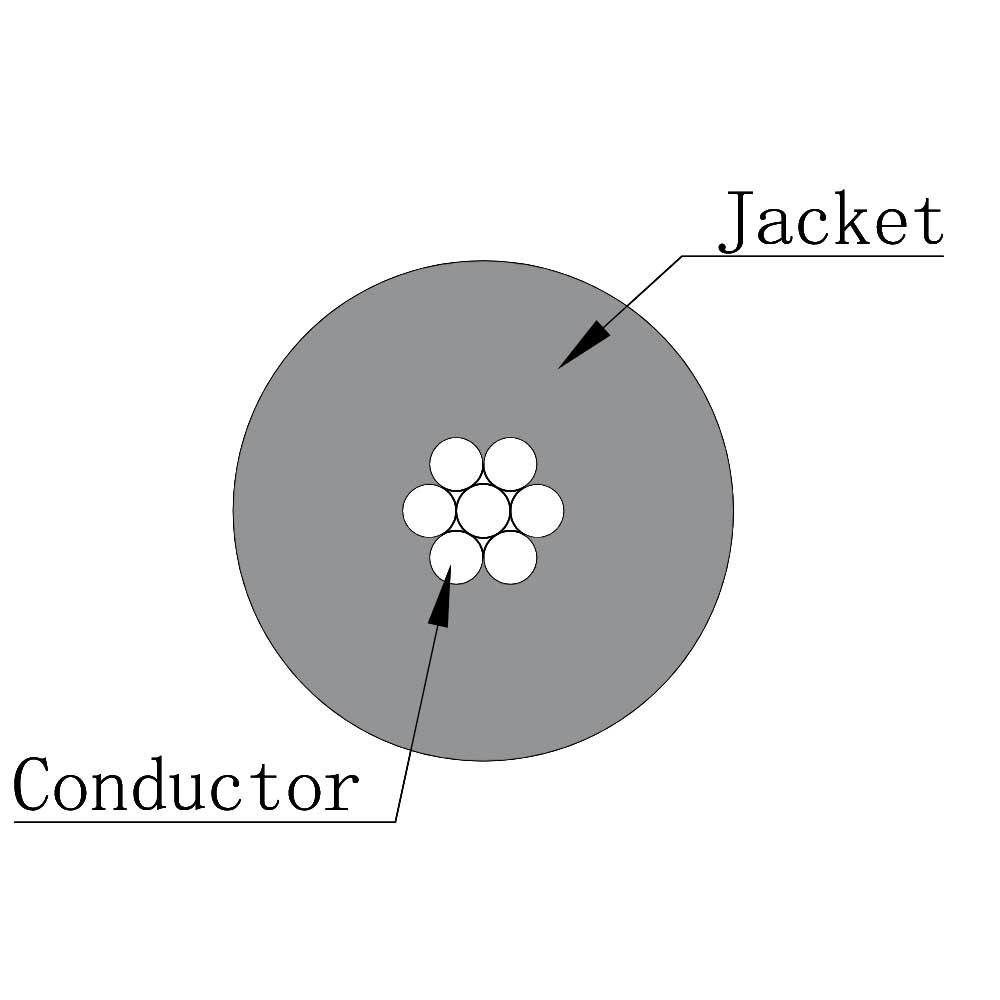 SPECIFICATION
1:Specification):7/0.18 silver-plated Tinsel+130DKEVLAR*1C  1.0MM TPU
2:AWG&Matreial
Componen
Component 1
Condoctor
Material
7/0.18 silver-plated Tinsel+130DKEVLAR
AWG
 
Construction
7/0.18 silver-plated Tinsel
Pitch(mm)
10±2
Pitch Direction
LEFT
 
 
Jacket
Material
TPU 
O.D ( mm)
1.0±0.10
AVG. Thickness (mm)
0.16
 
 
Color
Black(shinny)
Print
N/A