AED 10 lead coil wire-co210x

Developped for" Automated External Defibrillator"
For Common AED cable(usually 3.5-5 meters),if the cable is too long,its voltage-decrease with the length  will soon make the voltage not enough for AED.
According to some of many customer,s testing ,within  about 9 meters,voltage is enough for their devices
This design is 1-Million bending test intended. Common AED cable has no much requirement for bending testing.
The conductor for this model is Tinned Copper Alloy. Usually common AED use bared copper ( price has too much difference from Tinned Copper Alloy) 
A) for common wire,its processing is: Condutor stranding*1 time  +insulator extruding
B) For CO210X,its processing is:Conductor stranding*3times+Conductor standing*1 time+Jacket extruding
C) common AED cable use 0.1 or 0.08mm conductor,which is very common ,and can be stranded at a regular speed
D) CO210X uses 0.05mm Tinnned Copper Alloy,for conductor stranding ,the thinner the conductor it is,the easier it break during the conductor stranding.
in case to solve this problem,we must use precise machine,and stranding at a very slow speed.the processing cost is much higher than common AED cable wire,what is more,the high voltage wire  processing of CO210X is 4 times of common wire.
Processing:let us take the 2 hight voltage(Red and Black) wire as example.
The material we using is BASF1185,BASF is  Number 1 TPU supplier  all over the world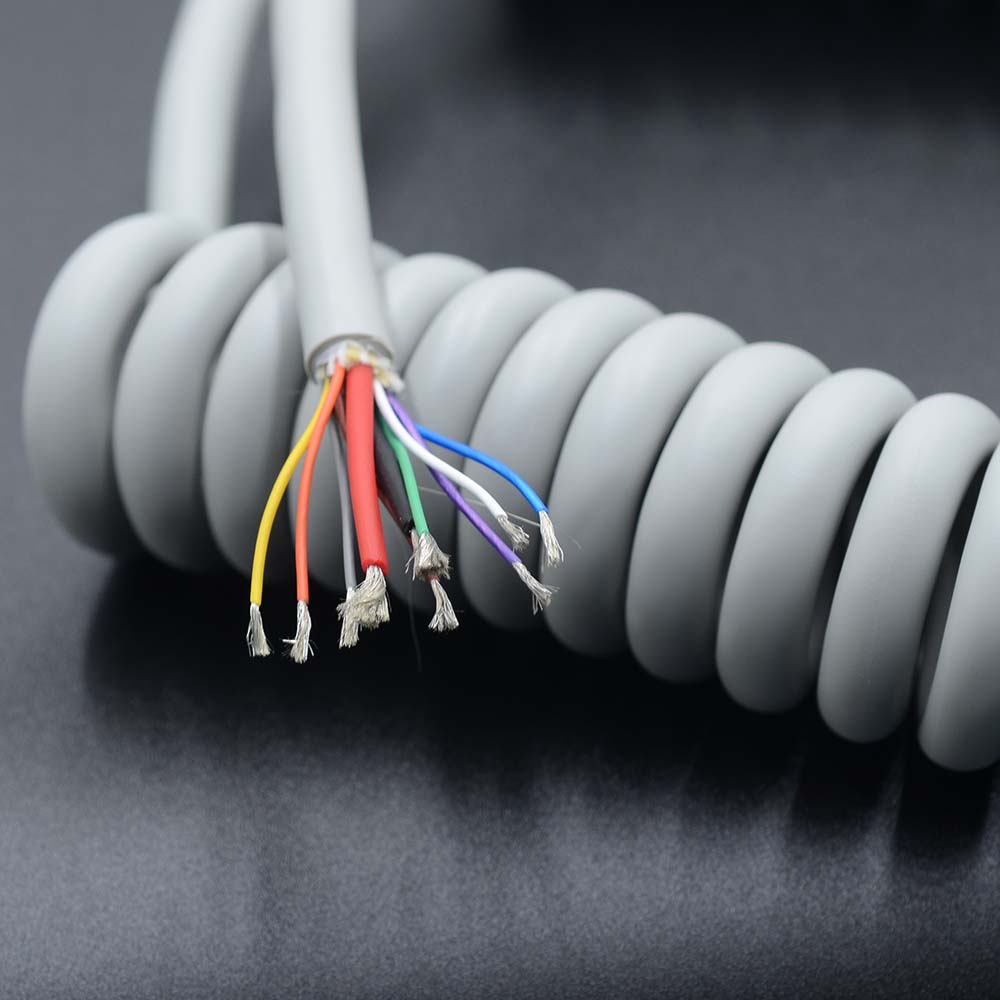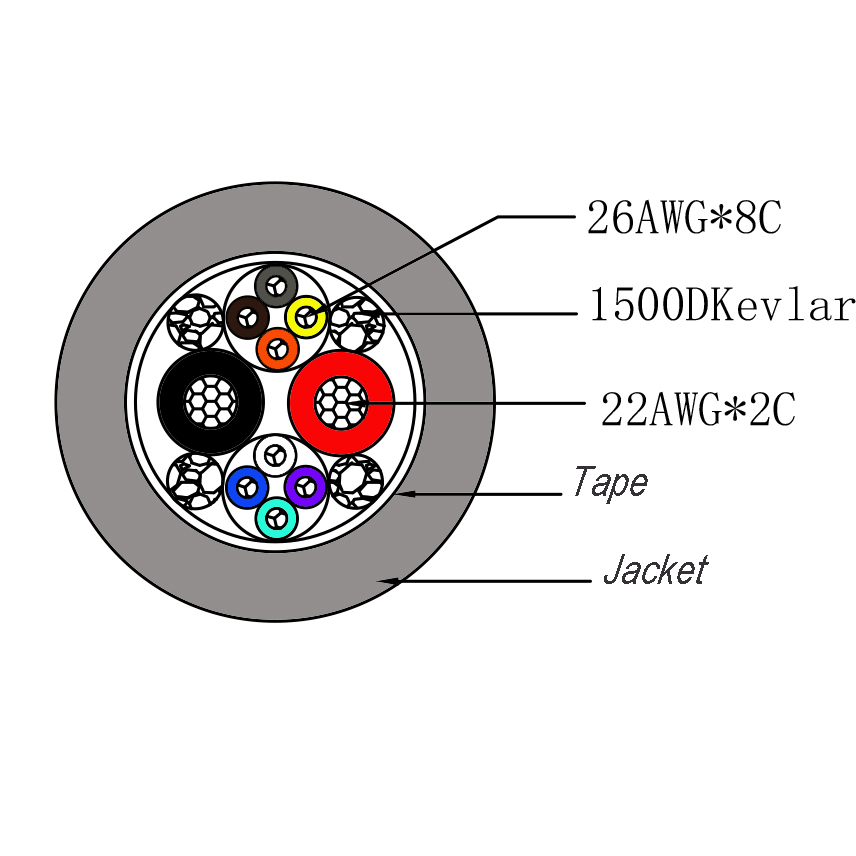 Items :Specification
Model:CO210X
Conductor:Tinned copper+Kevlar
Insulation:TPE/PP
Filler: Cotton Tissue
Jacket:TPU
O.D.:ø6.80士0.20