28 Awg 4 Core Shielded Cable

Double shield
This 28 Awg 4 Core Shielded Cable includes AL foil shield and outer Tinned copper braid Shield. 4.0mm OD and Glossy TPU Jacket with Huntsman 4766.4 core 28awg cable is the most widely used cable in all field data &Signal transfer .For most 4 core shielded signal cable,the double shielding structure can provide well EMC protection.
The Jacket use Hunstman 4766 TPU,which is medical grade,Glossy and fire proof.4.0mm diameter can suit most existing USB connector Jacket overmold tooling.And can also be used as material of 4 core shielded audio cable.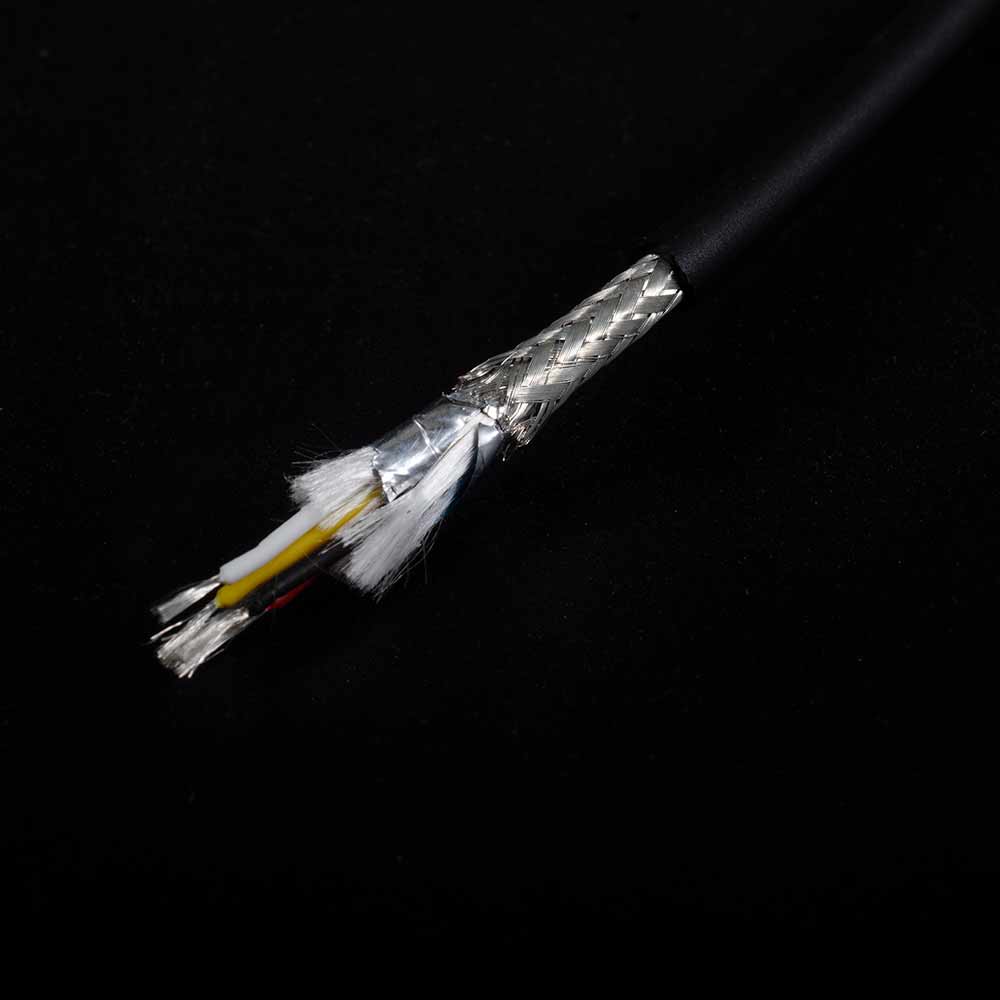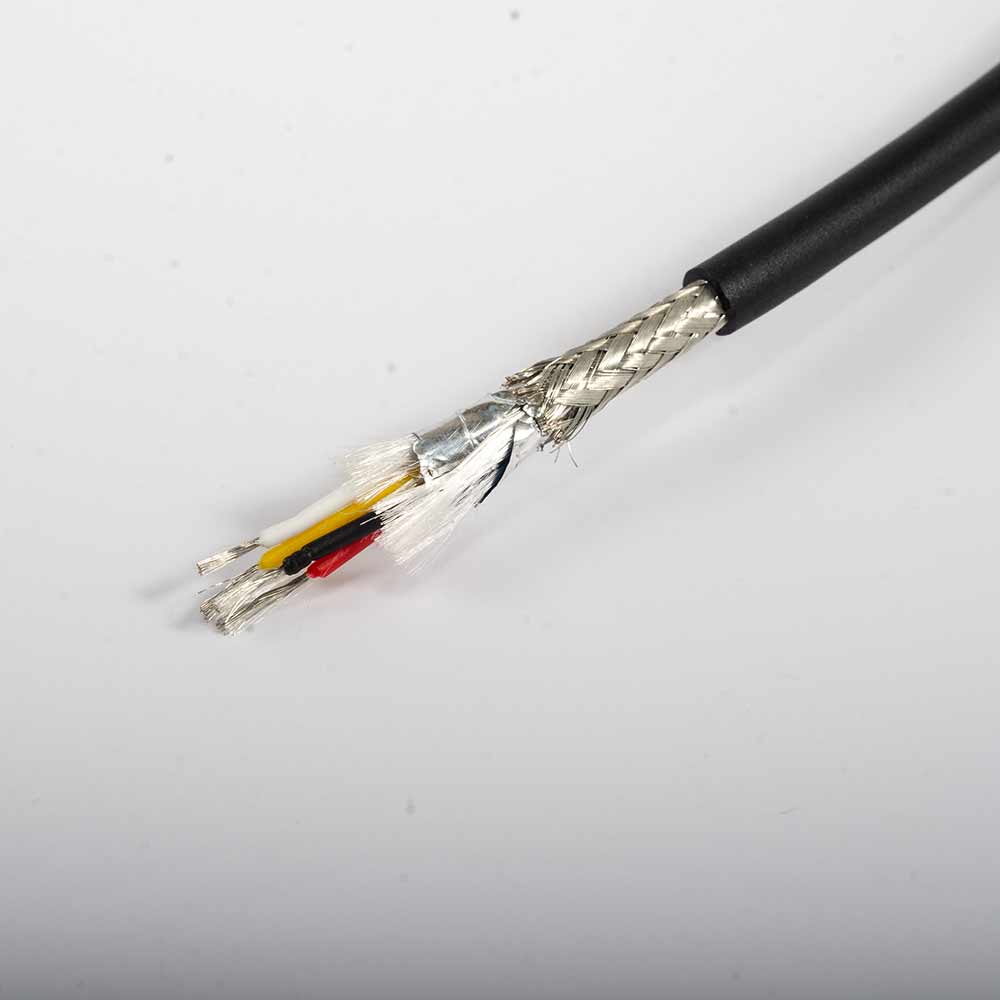 Items 

Specification

Products name

28 Awg 4 Core Shielded Cable

Model

N/A

Conductor

 Material

Tinned Copper & Nylon

 Specification

19 /0.08TC + 250D 

 Insulation

 Material

PE

 Nom.Thickness

0.26

 Nom.O.D.

ø1.0士0.05

 Colour

White/Yellow Red/black+Nylon

 Inner Shield

 Material

10mm AL Foil 

 Coverage

90%

 Filler

 Material

1000D Nylon

 Outer Shield

 Material

Tinned Copper

 Specification

16*8/0.08TC

 Coverage

>95%

 Jacket

 Material

TPU (4766)

 Nom.Thickness

0.98

 Nom.O.D.

ø4.0士0.10mm

 Colour

Black